What to Expect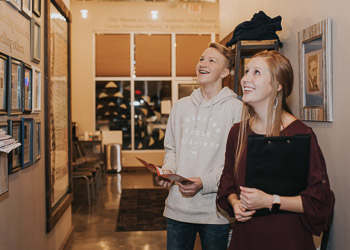 At Vital Life Chiropractic you will be welcomed like family. You will be greeted by Shala, our experience specialist. We will give you a tour of our sleek and trendy space featuring stained concrete floors and an open, industrial feel. She will offer some education regarding chiropractic benefits and answer any questions you may have. Dr. Zak wants every visit with our friendly team to be enjoyable.
All body systems would be immobilized without the nervous system. It controls and regulates every body activity down to the workings of the tiniest cell.
World Book Encyclopedia of Science
First Visit
We ask that you complete a full medical history form so that Dr. Zak is able to better find the root cause of any issues that need to be addressed for care. You can access this online and bring with you. A detailed history is essential before beginning care.
You will begin with about a half-hour consultation to go over what issues you may be having and get educated on what chiropractic is and our office philosophy.
Dr. Zak Alfstad uses the Gonstead system of chiropractic to perform specific and scientific chiropractic adjustments in order to restore the body's nervous system and allow it to recover and heal properly. As a team, we start this process by finding the root cause of your health concerns with NASA published state-of-the-art technology.
Adults please allow an hour to an hour and 15 minutes for your first visit. Please allow 30 minutes for children.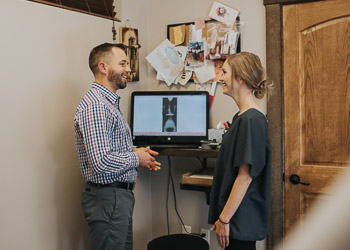 Insight Millenium Scans
The Insight has been used in NASA's space program and has been Space Certified by the Space Foundation. This technology gives Dr. Zak the most comprehensive look at how the master control system in your body is functioning (nervous system). Not only is Dr. Zak able to determine if he can help you, with this technology he is able to accurately measure your progress along the way. This is by far the most important scan you will ever receive in our office!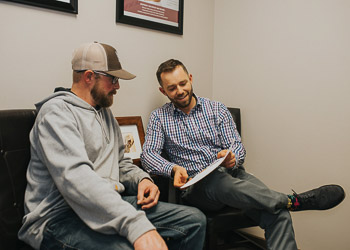 Second Visit
At your next visit with Dr. Zak he will discuss your care plan and report of findings with you. Your care plan is 100% unique to your specific needs. This visit will also be a great time to ask any questions you may have. You will receive your first adjustment at this visit. Frequency of visits depends on treatment needs.
Continuing Care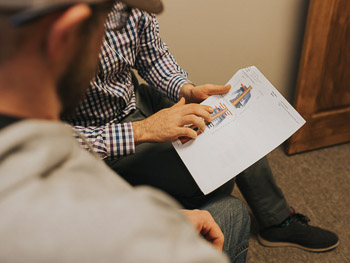 Dr. Zak will re-examine your condition after three months from initial treatment and again a year after that. He will use a nervoscope to assess the nervous system at each visit. Dr. Zak ensures that he is adjusting the right places at the right time to optimize your body's healing.
In order to really have 100% nerve function, the bone must be moved to its proper location. A chiropractic adjustment is the only way to accomplish this when subluxation has occurred.
Get on the path to optimal wellness. Contact us today to schedule your appointment with Dr. Zak. (605) 791-3222
---
Vital Life Chiropractic | (605) 791-3222